Holistic Piano Lessons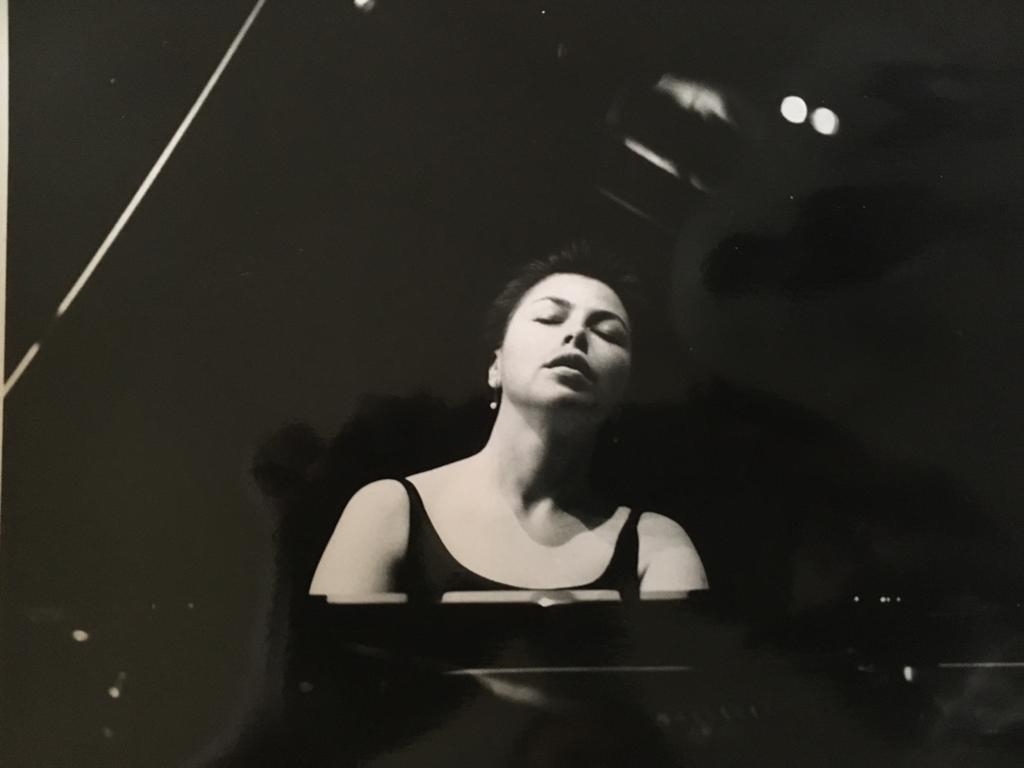 I offer piano lessons to students of all ages (from 8+) and levels from beginners to advanced! When my students choose to take the 'exam' route, they consistently achieve distinction or merit results. My approach is holistic, and I have taught for 3 decades!! 
I was a performing concert pianist before having a family. My music qualifications include a Bachelor of Music Degree (Hons) and a postgraduate Concert Recital Diploma from The Guildhall School of Music.
My strength lies in offering a traditional classical piano education to my students, and offering a strong foundation from which students can develop as pianists. Every student is unique, and so my teaching responds to this, bringing exactly what is needed for each person.
I truly love teaching piano, and how it brings balance and joy to my students and my own life!